About Us
We are a community oriented company that revolves around those who seek adventure and new experiences in the great outdoors. We've built this company in order to provide products that meet our high standards for quality, practicality, reliability and dependability. All products we provide are tested by us in real world applications, so we know they work. We've tried hundreds of products on the market, and only selected the best to offer to our customers.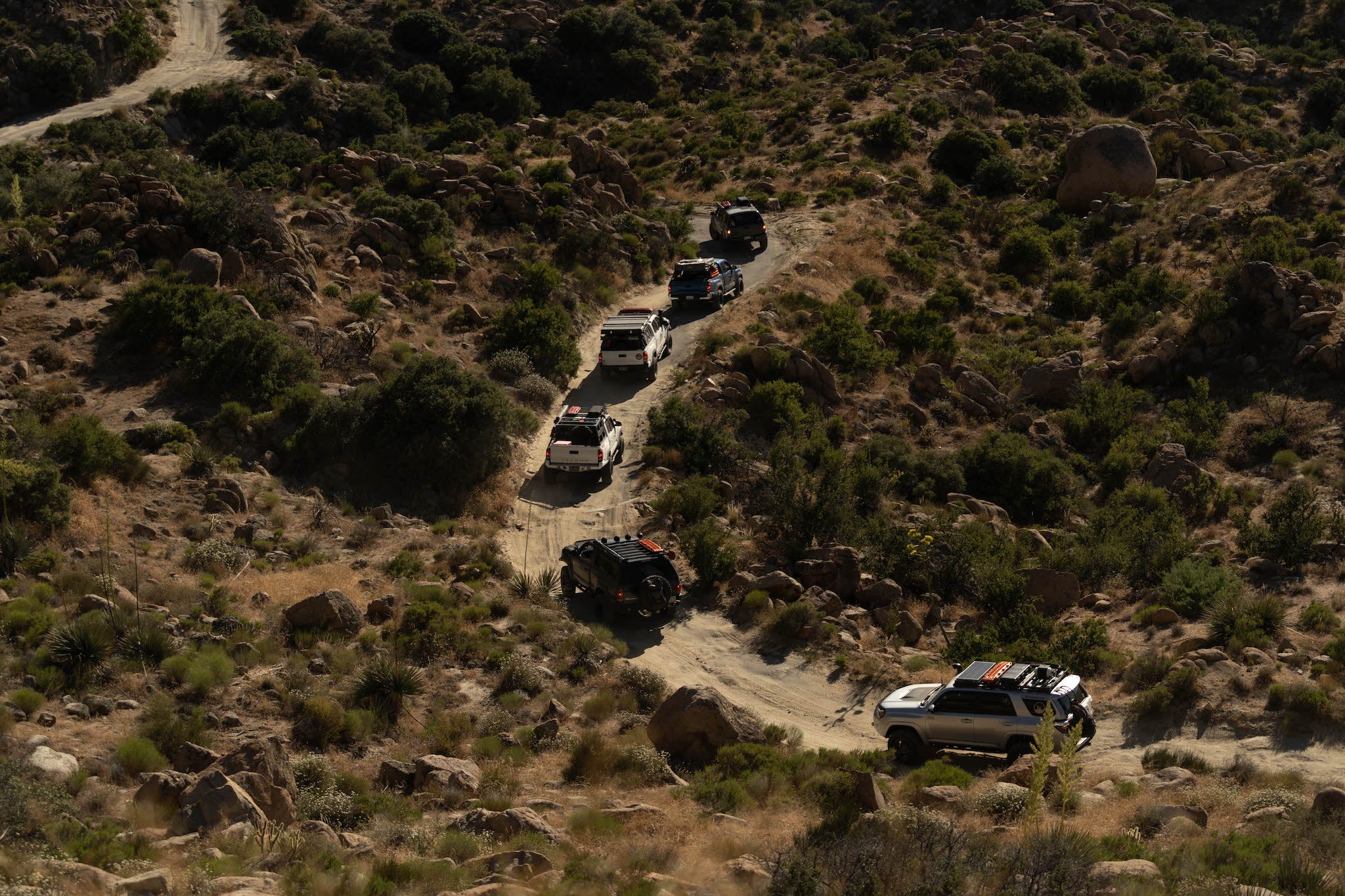 Our Mission
Our mission is to bring you the best product we can find to fulfill your need for adventure. Our rigorous testing and evaluation of all of the products we offer ensures that you are getting nothing but the best. We continually test and evaluate new products on the market to ensure that we offer the latest and greatest in all product categories.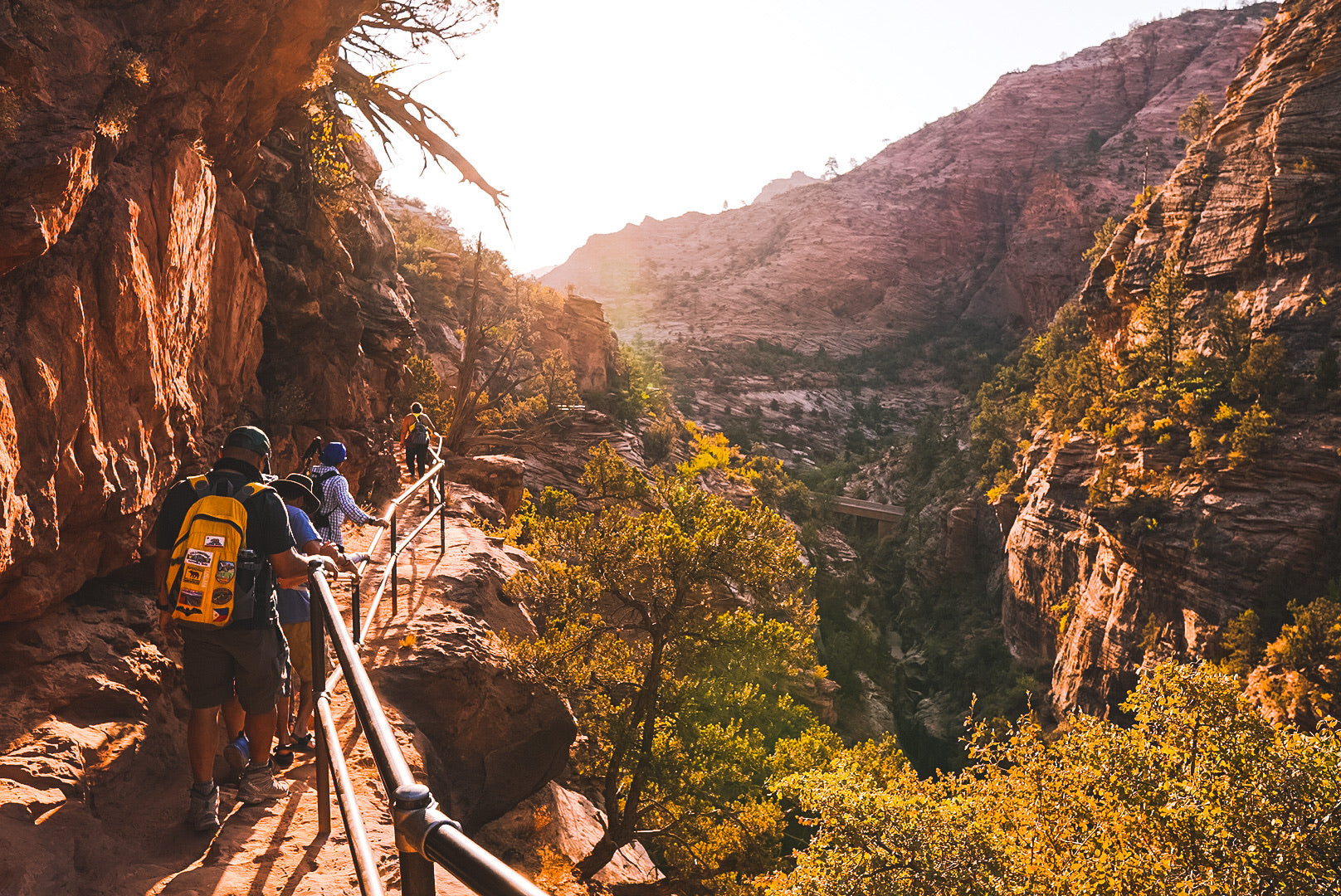 Our Vision
Our vision is to see more and more people appreciate our vast natural wonders and to enjoy the outdoors in a safe and responsible manner. By providing top tier products, we hope to promote this vision by making each trip and adventure that much more enjoyable.