Roof Racks / Benefits of a roof rack for overlanding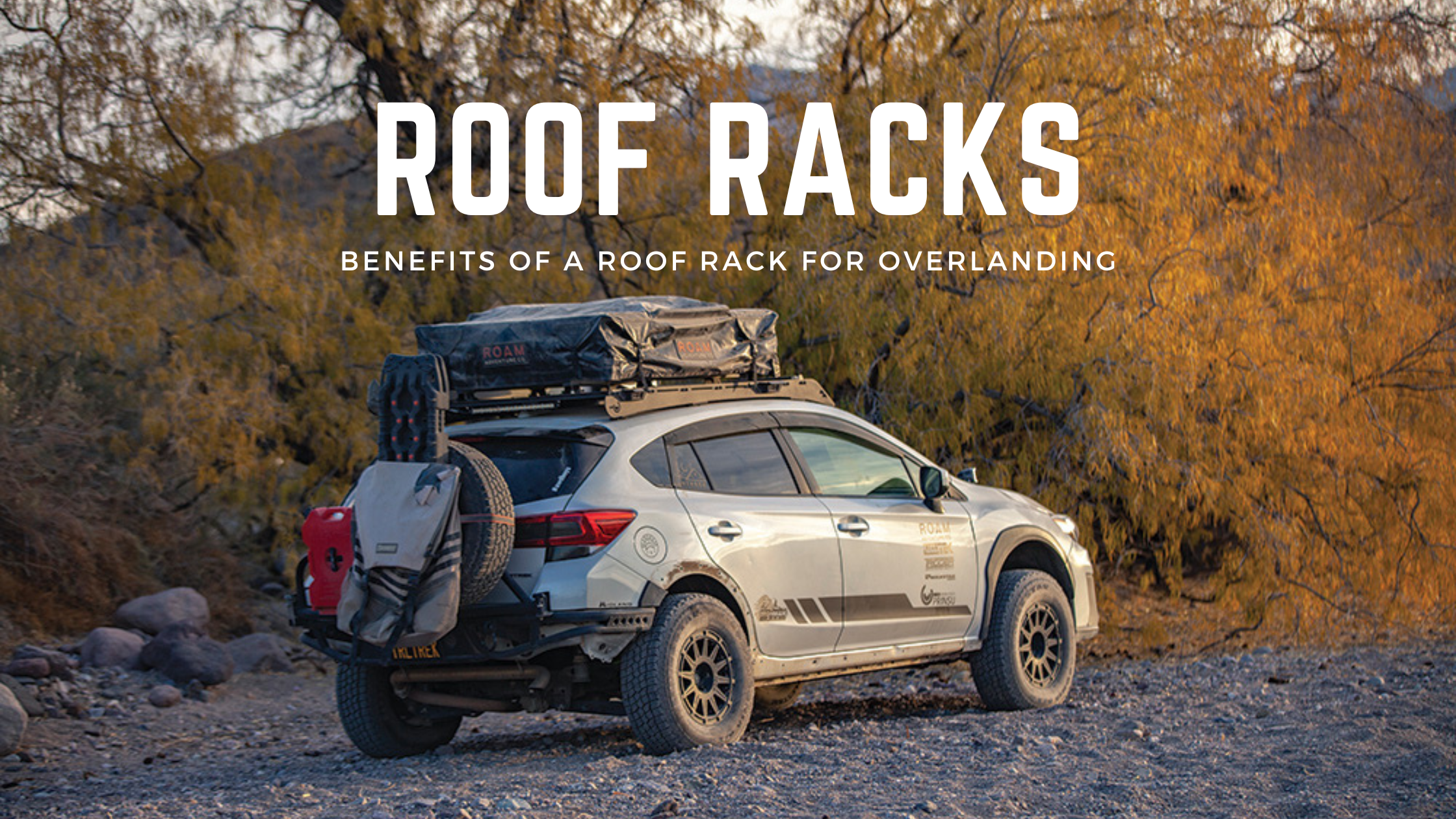 A roof rack on an overland vehicle can provide numerous benefits for those who love to explore the outdoors. One of the most significant benefits of a roof rack is additional storage space for gear and equipment. With a roof rack, you can free up interior space and make more room for passengers or other essentials. Additionally, a roof rack can provide a secure and stable platform for carrying large or heavy items, such as kayaks, bicycles, or camping equipment. This can make your overland journey more comfortable and convenient by providing easy access to your gear.
When it comes to selecting a roof rack for your overland vehicle, it's important to choose a high-quality brand that will last through various weather conditions and heavy usage. Some of the best brands available on the market include Sherpa, Westcott Designs, Prinsu, and Front Runner. These brands offer a wide range of roof rack models to fit different vehicle types and sizes, as well as varying levels of weight capacity and customization options. By investing in a reputable brand, you can ensure that your roof rack will be a reliable and durable addition to your overland setup.
Overall, a roof rack is a versatile and practical accessory for any overland vehicle owner. Whether you're embarking on a weekend camping trip or a months-long cross-country journey, a roof rack can help you make the most of your available space and transport your gear safely and efficiently. With many quality brands to choose from, finding the perfect roof rack for your vehicle and your needs is easier than ever.