Mountain Hatch Tailgate Insert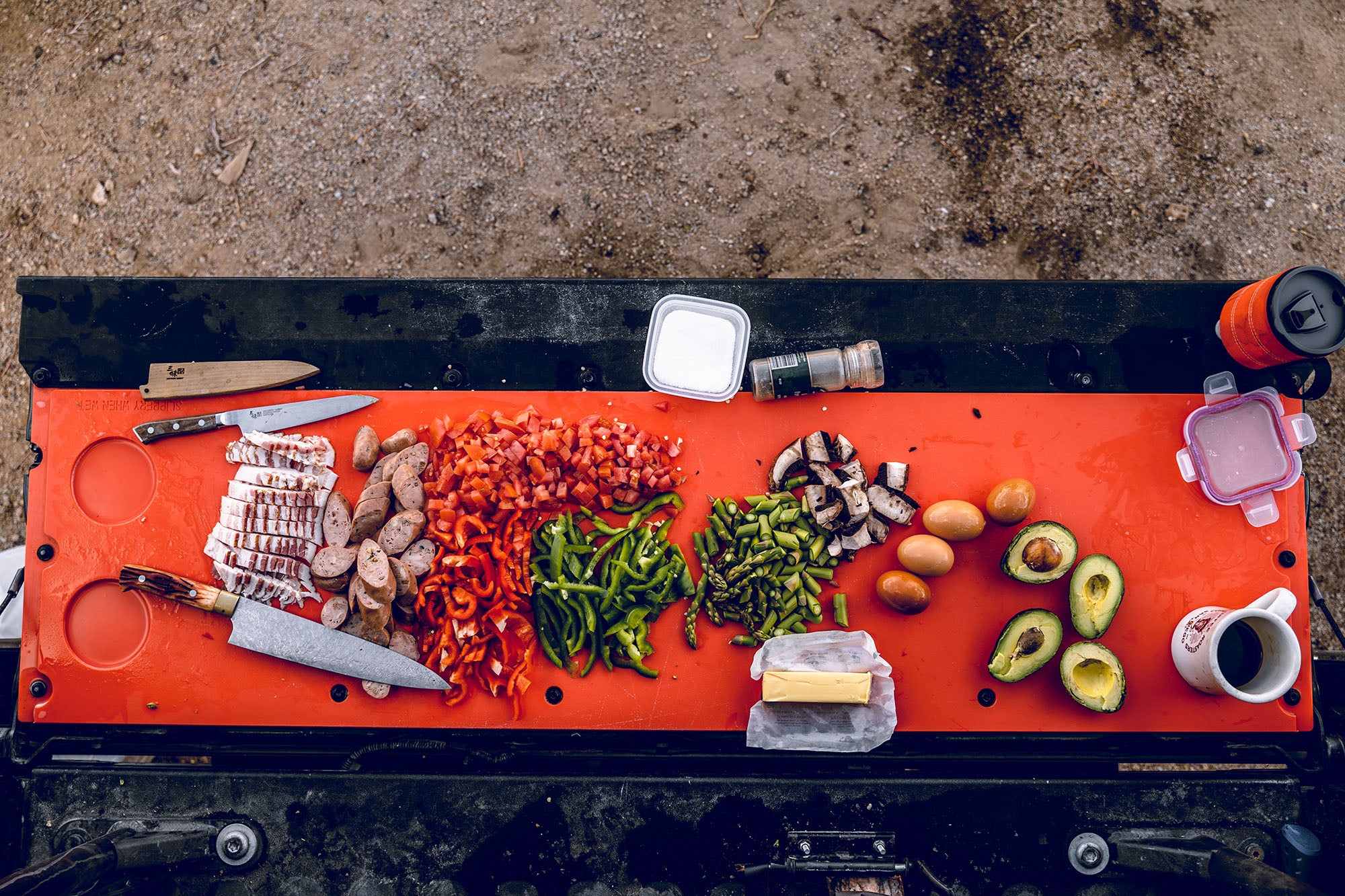 We feel the number one thing we constantly use while outdoors is our Mountain Hatch Tailgate. We are constantly using them for meal prep or just to make our coffee in the morning. 
This awesome accessory simply replaces your OEM tailgate with a flat surface and a FDA approved 1/2 inch plastic with UV inhibitors and also serves as a tailgate protector.
The great thing about it, we never leave home without it.
Please upload banner from store admin blog pages
Trending Now
Please select collection from store admin blog pages