Leitner Designs Specialist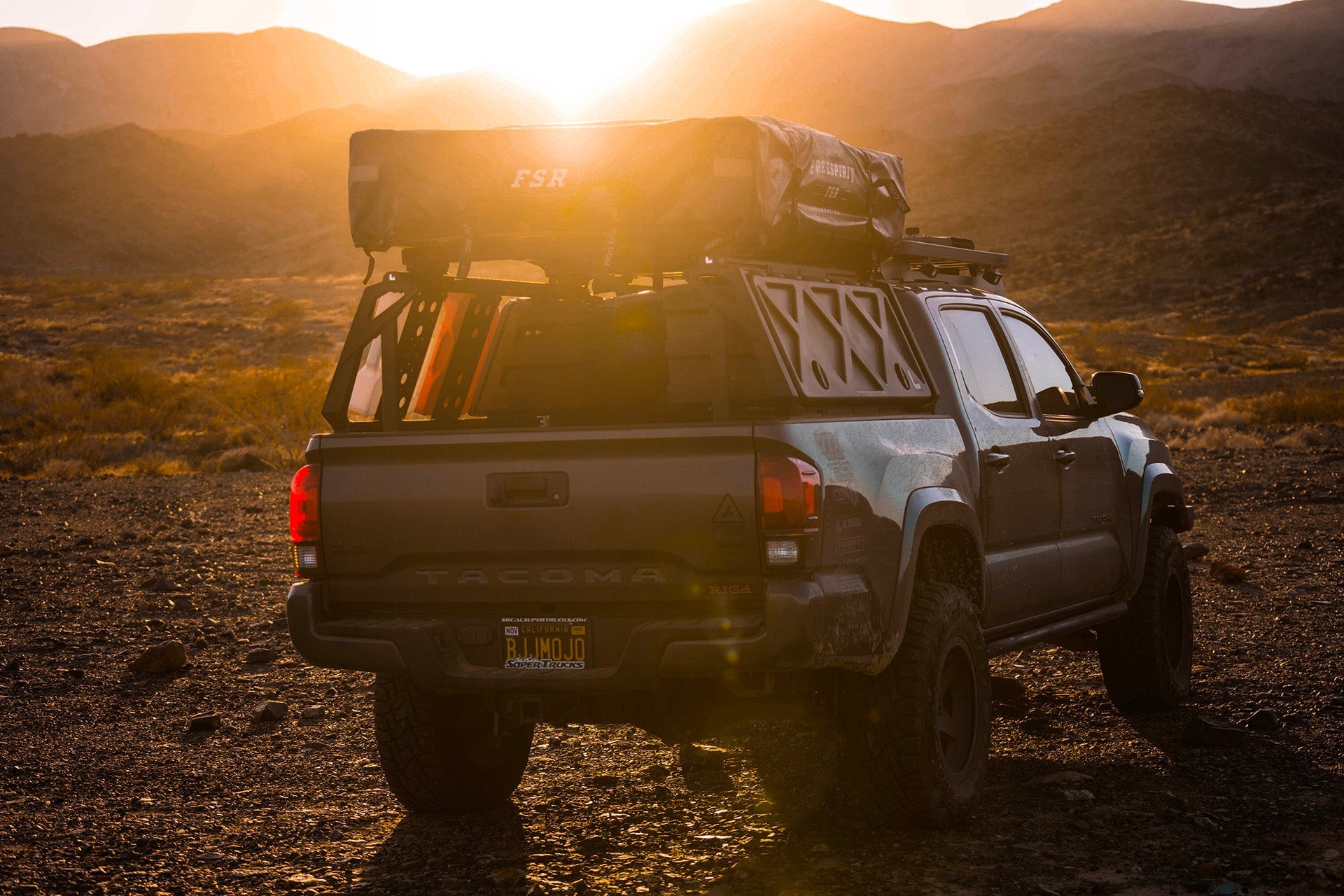 We are your Leitner Designs Specialist. We have personally worked closely with Leitner Designs and helped with some development of products in the past. We have mainly built our site to revolve around Leitner Designs and all the great accessories you can attach to it. Like the new Gear Pod XL and Gear Pod Gen 2 for all your storage needs. 
We are about always having storage to have all your equipment in, whether it's for Overlanding or the job site.