Leitner Designs Bed Rack System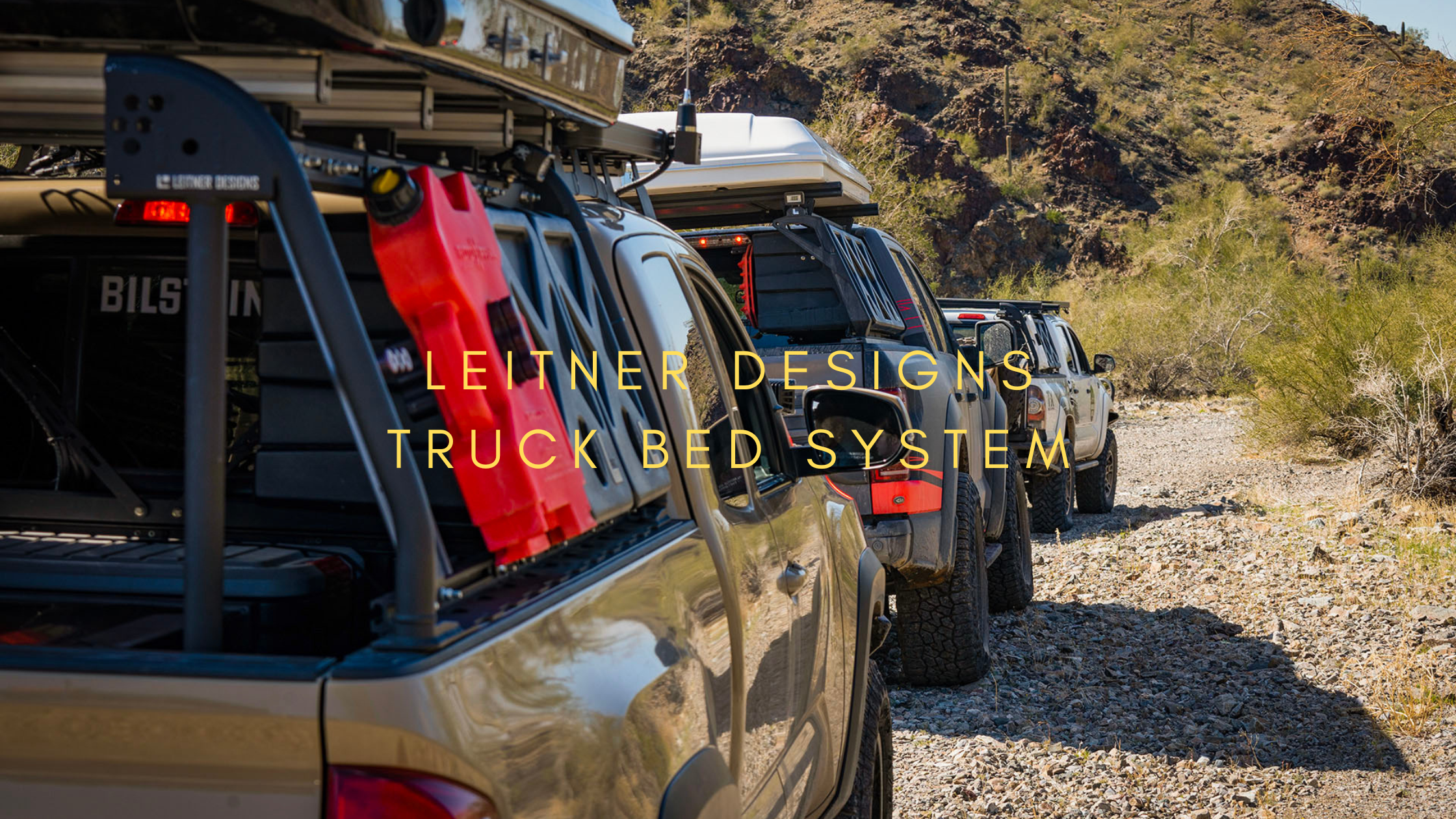 So, when it comes to truck bed rack systems, a lot of people say that Leitner Designs is the best, and there are several reasons why that is. So, for one thing, Leitner's bed racks are just super customizable and modular, which makes it really easy for truck owners to configure them in all sorts of different ways, depending on what they need. And they've got a lot of different models to choose from, too, so you can get the right fit for whatever type of truck you've got.
And then, there's the durability and strength of these bed racks. They're made with really high-grade aluminum, which is lightweight but also super strong, so they can handle heavy loads and rough terrain. Plus, they've got this powder coating that helps protect against rust and corrosion, so they can last for years and years with hardly any maintenance needed. And, you know, that's really important if you're someone who's out there on the road a lot, doing some serious overlanding or off-roading or whatever.
But, you know, beyond all that, what really sets Leitner Designs apart is just their attention to detail and the quality of their work. They use really top-of-the-line hardware and components, and each rack is designed and tested to meet really high standards for safety and reliability. And they've got this amazing customer service team, too, who can help you out with any questions or issues you might have along the way. So, all in all, it's really not hard to see why so many people choose Leitner Designs when it comes to truck bed rack systems.