IT'S ALL PART OF THE ADVENTURE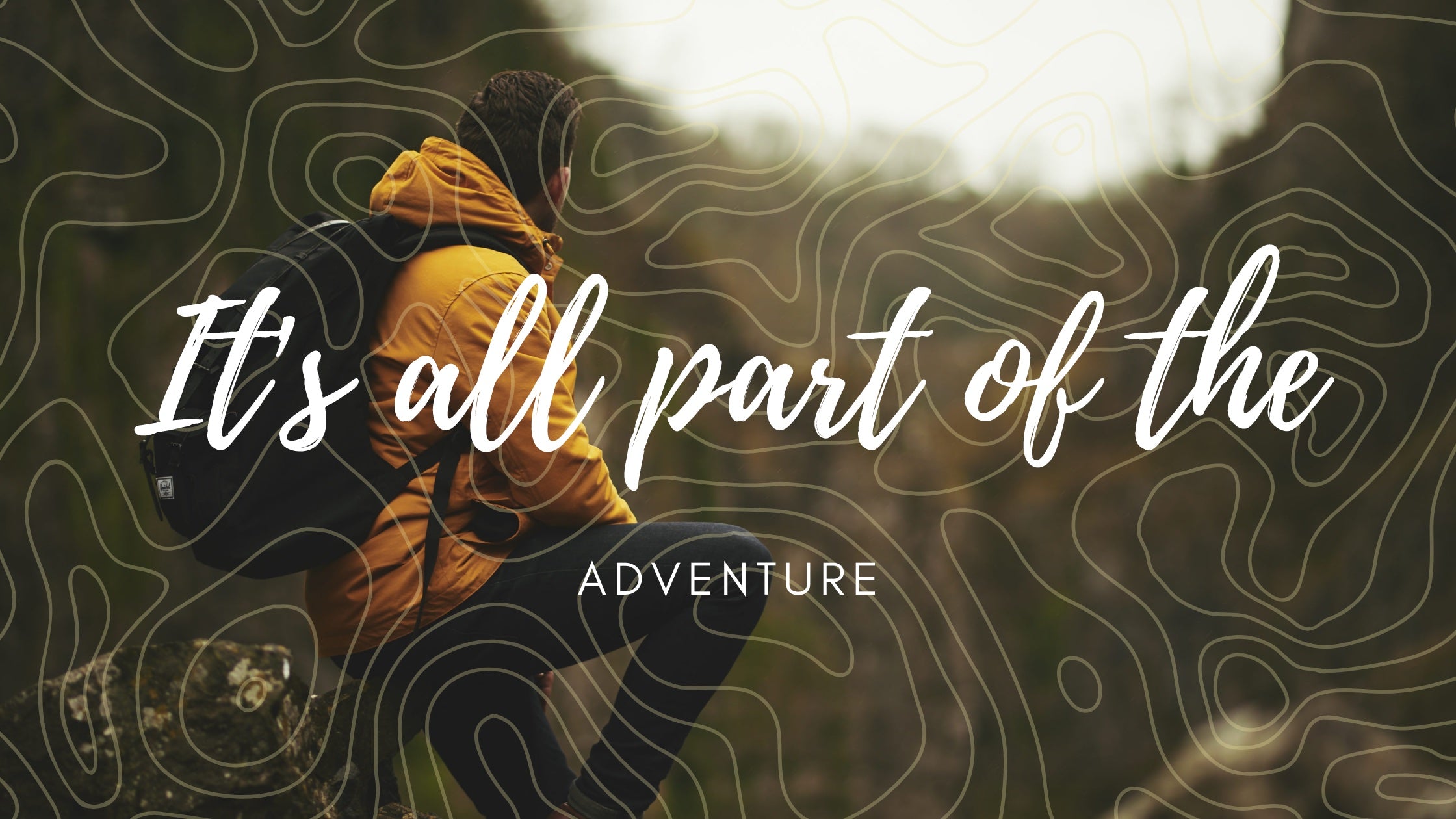 One of my main motos is "it's all part of the adventure" as we venture out and explore our lands with our rigs and friends. We usually encounter obstacles and these obstacles can come in many forms, it could be a flat tire, run out of gas, someone forgot some food, and etc... 
I love being out in God's Land and enjoying the beauty and I don't want anyone to take that away from me, sometimes while out and about with friends or family, you hear them complain about something, hell I do it myself every once in awhile. 
I remember once we went out to Lake Leavitt in Mono County which is in Northern California. We were at about 10,000 ft of elevation and we decided to hike to another lake, well me being slightly! overweight, I started to complain! and this is where my friend Derrick who is a fitness guru! reminds me, "what does Joe always say!? it's all part of the adventure". I realized then that it is all part of the adventure. We love that stuff! We always end up going back home and talk about those exact memories. 
We all have things that happen in our lives, like you lose a job, you didn't get the promotion, or you didn't get the vehicle you wanted, stuff like this happens in life, it's how you decide to deal with it, is what counts. Life pulls us in all directions and we must move forward, there is no turning back and to be honest, these things always lead us down a better path.
So enjoy your adventure with your friends and family, we only get one life! Let's make the best of it.