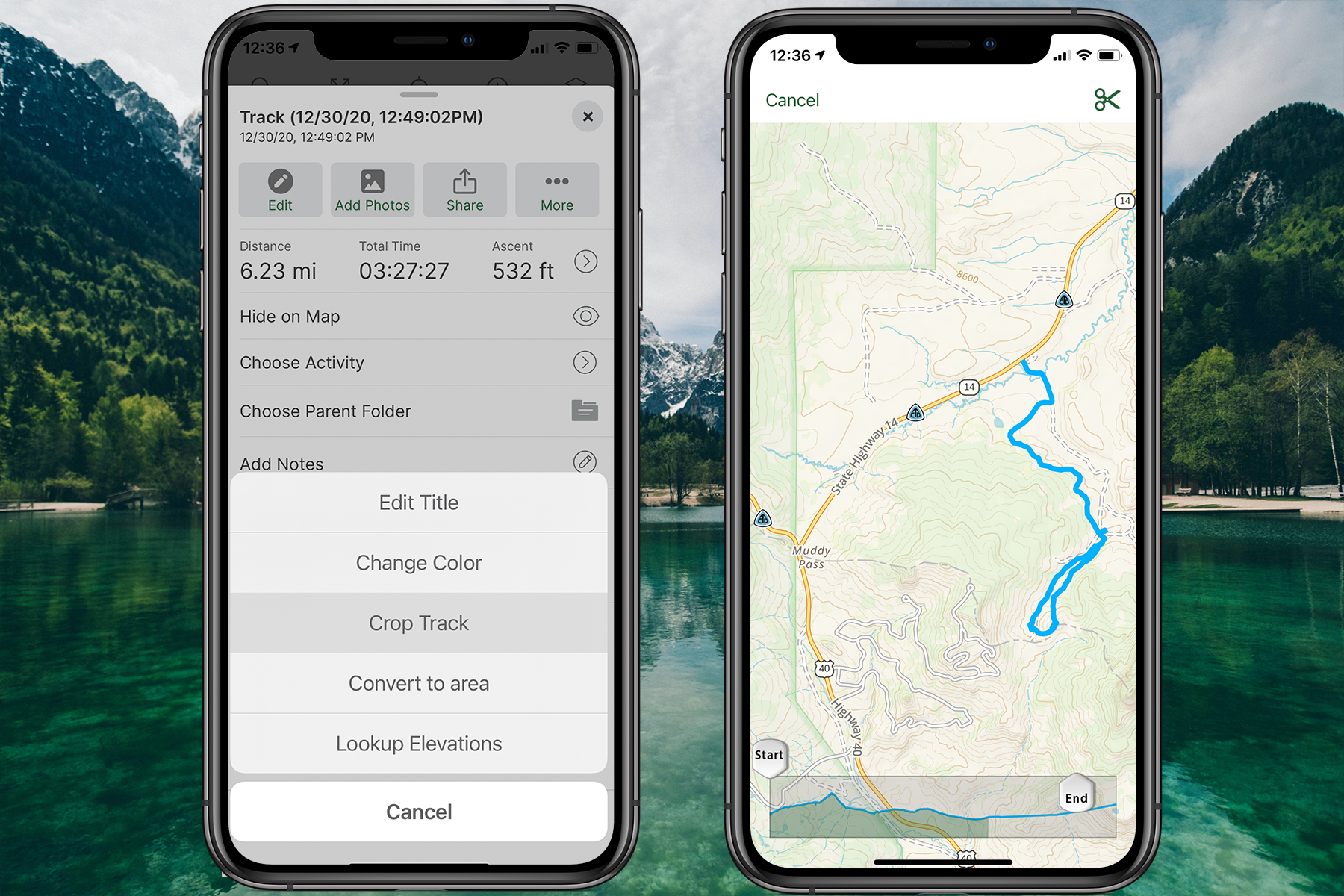 Gaia GPS is a popular GPS app that helps outdoor enthusiasts and adventurers navigate their way through the wilderness. The app is packed with features and tools that make it easy to explore and map new routes. However, there are many hidden hacks and tips that can make your experience with Gaia GPS even better. Here are five Gaia GPS hacks that you probably didn't know about.
Download Maps for Offline Use
One of the biggest advantages of Gaia GPS is that you can download maps for offline use, which is essential when you're in an area without cell service. To do this, simply tap the "Download Maps" button in the app, select the maps you want to download, and hit the "Download" button. You can download maps for the entire world, or just specific regions.
Create Custom Maps
Gaia GPS allows you to create custom maps with your own data, such as waypoints, tracks, and photos. To do this, you need to use the Gaia GPS website and create a new map layer. You can then export the map layer to your device and use it in the app.
Use the Compass Mode
The compass mode in Gaia GPS is a great tool for navigating in the wilderness. It provides a real-time compass that displays your heading, bearing, and distance to your destination. To activate compass mode, simply tap the compass icon in the app.
Import and Export Data
Gaia GPS allows you to import and export data, including tracks, waypoints, and photos. This is useful if you want to share your data with others, or if you want to use your data in other GPS apps or websites. To import or export data, go to the "Data" section of the app and select the type of data you want to import or export.
Use the Elevation Profile
The elevation profile in Gaia GPS is a great tool for planning your hike or outdoor adventure. It displays the elevation and distance for your route, so you can see how much climbing you'll need to do. To access the elevation profile, simply tap the "Profile" button in the app.
These are just five of the many hidden hacks and tips for Gaia GPS. With these tips, you'll be able to make the most of this powerful GPS app and have a better and more productive outdoor experience. So, get started today and start exploring the world with Gaia GPS!